Just a small photo before i go to bed. I finally got around to drawing up the UI images so now a simple form can render :)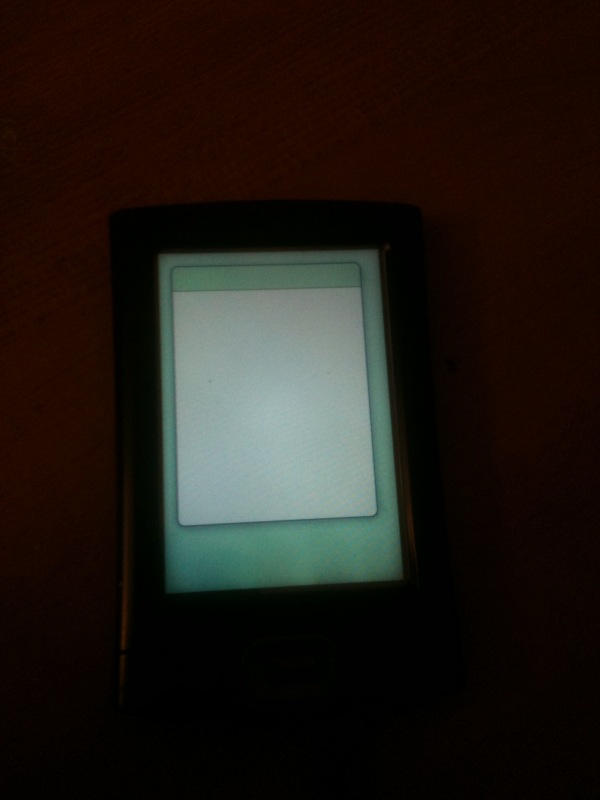 Note the subtle shadow. The ui is composed of PNG images with alpha blending. This means that ALL of the UI can be semi-transparent and have pretty shadows.
The final compositing is done by GfxLib's GfxLibLayer class.
Much much more UI shots soon... (as soon as I draw the other UI elements)